Hospitality Management
Commercial Cookery
Transfer Program
Hospitality Management
Globally Accepted Swiss
Hospitality Qualification
We offer the only direct Swiss International Tourism and Hospitality
Management programs in Sri Lanka in partnership with IMI Luzern, Switzerland.
Commercial Cookery
Transfer Program
Australasian Academy (AA) is the first Australian owned higher education institution in Sri Lanka incepted in 2018 specializing in Hospitality and Tourism management and commercial cookery training. Since the inception AA has introduced new programs of study to Sri Lankan Students.
AA in Partnership with International Management Institute (IMI), Luzern, Switzerland offer quality, affordable courses in International Hotel & Tourism Management. In Partnership with ANIBT Melbourne, Australia we offer Aged care and Community Services programs in Sri Lanka. We offer Commercial Cookery programs in partnership with our RPL partner Evolution Hospitality Institute (EHI) in Sydney, Australia.
Our Australian partnerships expands to many more institutions with transfer pathways provided to continue higher education in Australia in Aged care, Community Services and International Cookery and Hospitality Management.
RPL Certificate Awarded by our preferred RPL partner EHI
of recent graduates
started new job
In partnership with IMI Switzerland and Evolution Hospitality Institute (EHI – Preferred RPL Partner) we offer globally recognized International Tourism & Hospitality Management and International Cookery Programs. Our programs are Embedded with practical training and internships in leading Hotels in Sri Lanka and overseas.
We offer internationally recognized programs in Tourism & Hospitality Management, Commercial Cookery, Aged Care & Community Services and many more programs in partnership with IMI Luzern, Switzerland, EHI Sydney, Australia and ANIBT Melbourne, Australia.
Australasian Academy offers the first and the only transfer pathway to Switzerland for graduates who complete the IMI Advanced Diploma in Sri Lanka. The 2+1 transfer program to complete the BA in International Hotel and Tourism Management provides AA Students the opportunity to obtain a one of the highest ranked university degree with paid internships in Switzerland.
Guaranteed
paid internship
opportunities in
Switzerland
Students who study at IMI are eligible to complete a paid internship on completion of their academic semester.IMI supports the students to secure this paid internship.The monthly gross salary is CHF 2,216 minimum.By attending our Career Days on campus during the academic semester, students will also have the opportunity to meet with representatives from the industry and interview for a further internship or placement overseas.
AA Students and Graduates in Internship and Employment in Leading Hotels
Tell us a little about yourself and we'll help with the rest.
After you submit your inquiry, an admissions representative will contact you and will help you to complete the process.
Our students create a vibrant and inclusive community
At Australasian Academy, we prepare you to launch your career by providing a supportive, creative, and professional environment from which to learn practical skills, build a network of industry contacts, and gain real-world experience. You'll have the opportunity to generate innovative design and business solutions.
This new plan is designed to reduce the average cost of a Make School Education while preserving the core protections of ISAs – if you don't have a job after Make School, you should not have to pay until you are employed.
One of the fastest growing economic sectors in the world that provides opportunities worldwide
Start your Hospitality and Tourism Management Degree in Sri Lanka and Complete in Australia
Sydney, Melbourne, Brisbane
AA UniDirect, the Student Recruitment division of the Australasian Academy (AA), announces the Partnership agreement signed between AA UniDirect and Edu Pathways Group (EPS) of Melbourne Australia. Under this agreement AA UniDirect will be the official Representative of EPS in Sri Lanka and will be providing opportunities for Sri Lankan students to access over twenty five leading Australian Universities and some leading colleges in all states of Australia.
Are you ready to take the next step towards your future career?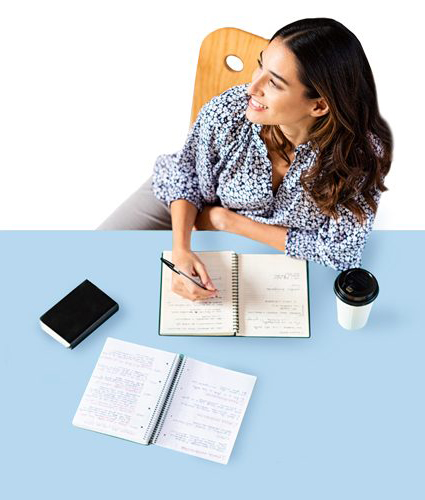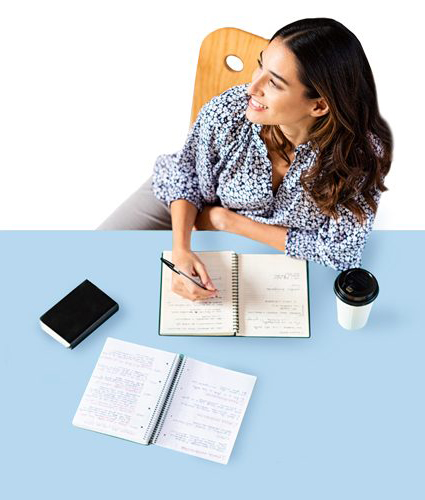 Are you ready to take the next step toward your future career?